Instantaneous heaters are used both in industrial applications and in the home. They offer the advantage that customers do not need to manufacture separate housings. After delivery from DEW, all that needs to be done is to make the hydraulic and electrical connections.

DEW heating element calculator
With the DEW heating element calculator you can comfortably calculate important values for the heating element you are looking for. Determine, for example, the power required to warm up a substance with a specific mass from temperature T1 to T2 in a certain time.
Select the value that you want to calculate, enter all values and click "Calculate":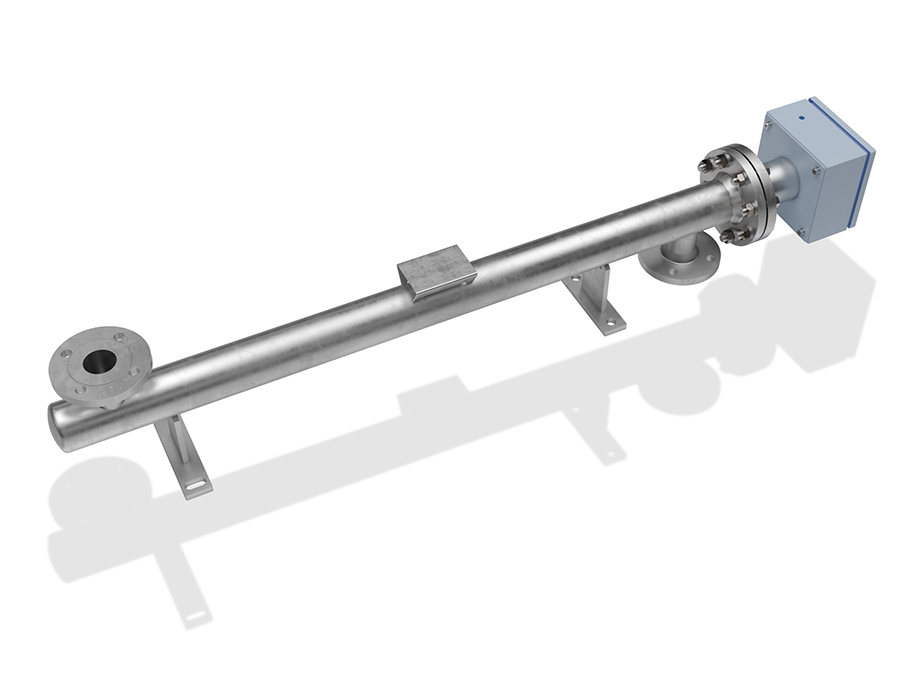 Power: 2 kW – 500 kW (other sizes available on request)






Supplied with enclosure

Large range of units from compact units to industrial-scale devices (power-to-heat)

Compact instantaneous water heaters designed for series production

Design
There are three different basic designs of instantaneous heaters:
Compact instantaneous water heaters for the home with a power rating of 3.5, 4.6 or 6 kW. On these heaters, the water pipe is brazed to the heating element. Among other things, they are used to heat water for showers or to generate hot water for use in the kitchen.
Compact instantaneous heaters for industrial applications up to approx. 20 kW. In this version of the heaters, the heating elements are brazed into a flange and then welded leak-tight into a conduit pipe. Typical applications include backup heaters, for example in heat pumps.
Instantaneous heaters for industrial applications up to several hundred kilowatts. These assemblies comprise a DEW flange heater and a pressure vessel, if necessary in accordance with the Pressure Equipment Directive. The two components are securely bolted to each other. They are used in large industrial plants or in power-to-heat systems.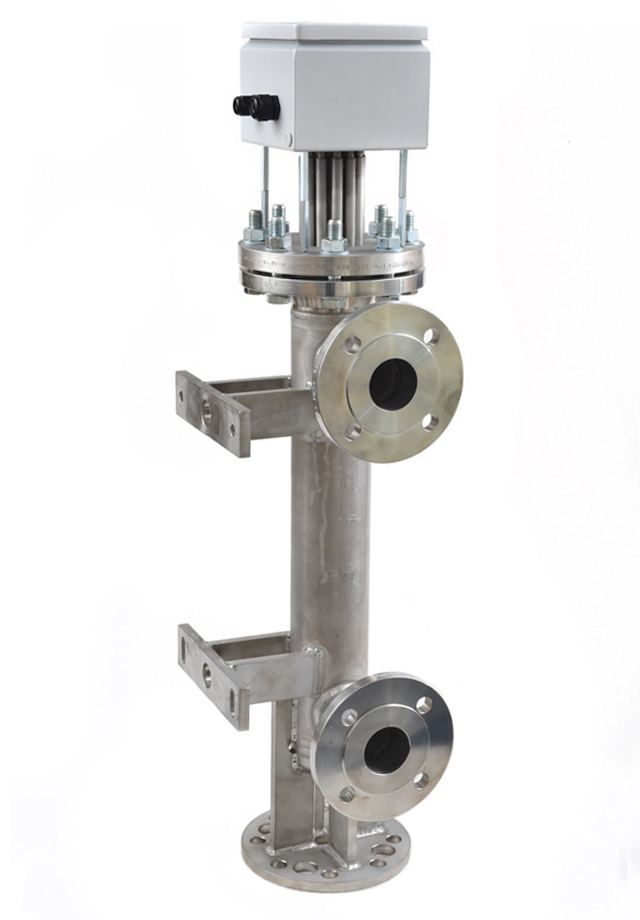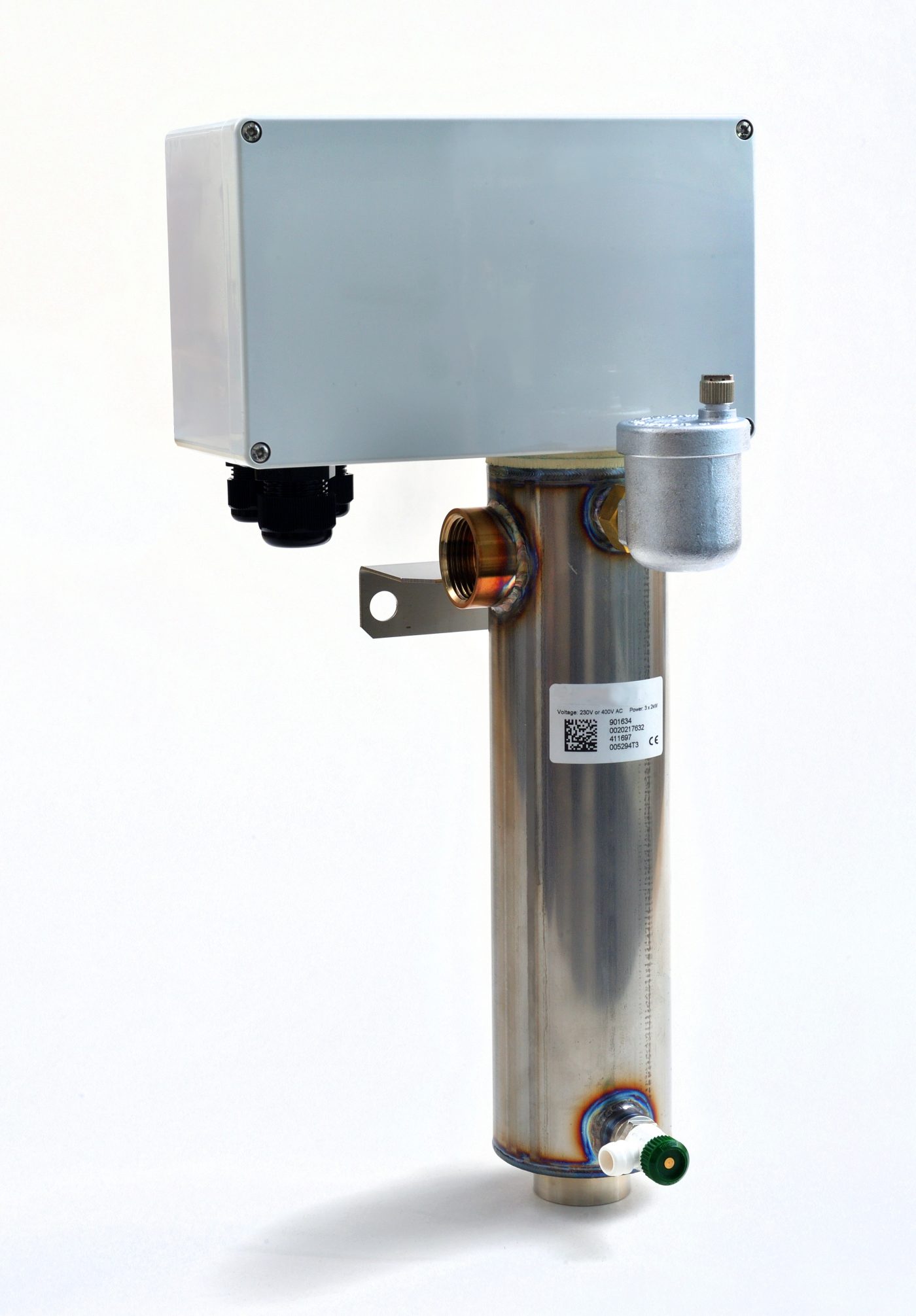 Installation information/temperature control
The heating elements must be completely covered by the medium that is to be heated. All DEW instantaneous heaters are fitted with a safety element. If no safety element is included in the order then it is the responsibility of the customer to integrate one in the device. Other safeguards in the general system must also be provided.
The two compact instantaneous heaters are designed for series production. Thanks to the special equipment we use to carry out the individual work processes in manufacturing, we are able to offer excellent value for money. The large industrial instantaneous heaters are specially dimensioned and manufactured based on the customer's requirements.