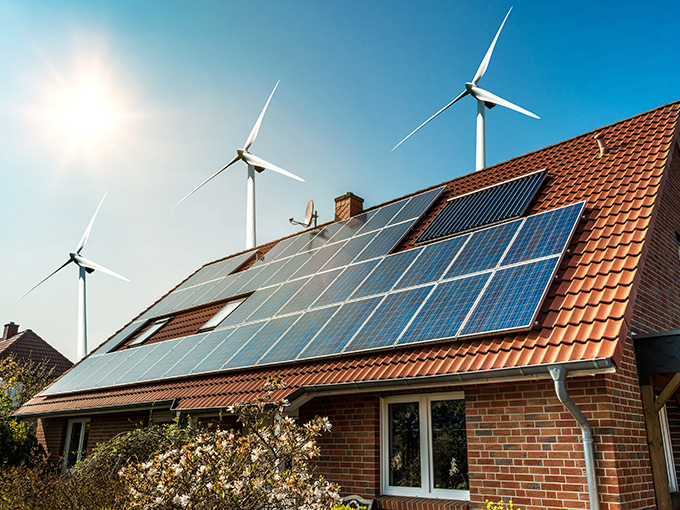 Heat from electric energy

With the revolution that has taken place in energy supplies, hybrid systems are becoming noticeably more important for heat production. When it comes to district heating, more and more municipal utilities are combining gas and fossil fuels with technologies for producing heat from electric energy. Power-to-heat systems are used wherever there is surplus capacity of regenerative energy in the energy market. Here, power-to-heat is a win/win situation: the grid operator can compensate for fluctuations resulting from high infeed or low consumption, while suppliers can purchase electric power for heat generation extremely cheaply.
For these complex systems, DEW develops and manufactures extremely powerful, individually designed flange heaters, which form the heart of large instantaneous heaters. In the process, we work closely together with engineering offices and public utilities. In terms of outlook, power-to-heat has the potential to reduce the burden for domestic households as well: e.g. via connection to a heat pump, a solar system for generating hot water or in the context of Smart Home solutions.
Suitable products