Units with infrared heaters are used among others in bathrooms, on patios or as heaters for church benches. Other applications include devices for heating or drying in livestock farming, saunas and hall heating. Just like the quartz tube heaters, they impress with fast heat-up times. The special thing about infrared heating systems is that the object is heated directly by the radiated heat.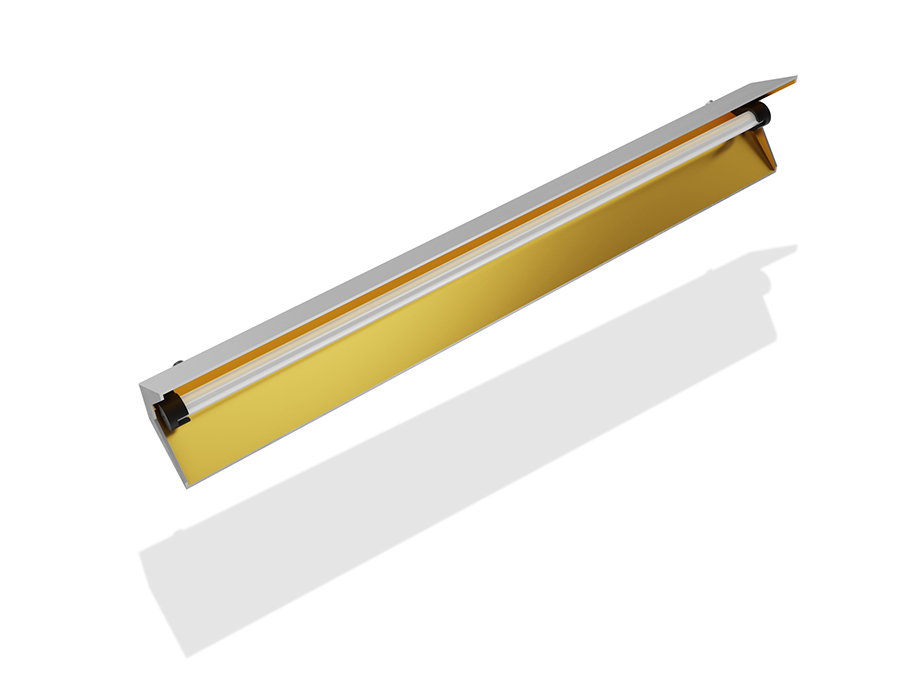 Accurate alignment of the thermal radiation is possible

No heat-up time

Individual production based on customer requirements

Design
A shaped tubular heater is normally installed in a metal enclosure. An integrated reflector sheet additionally magnifies the effect of the thermal radiation. There are two possible types of infrared heaters. In the first, shaped tubular heaters are installed in a metal enclosure. This sheet metal housing acts as a reflector and thus increases the infrared radiation. In the second type, a quartz tube heater is used instead of the shaped tubular heater.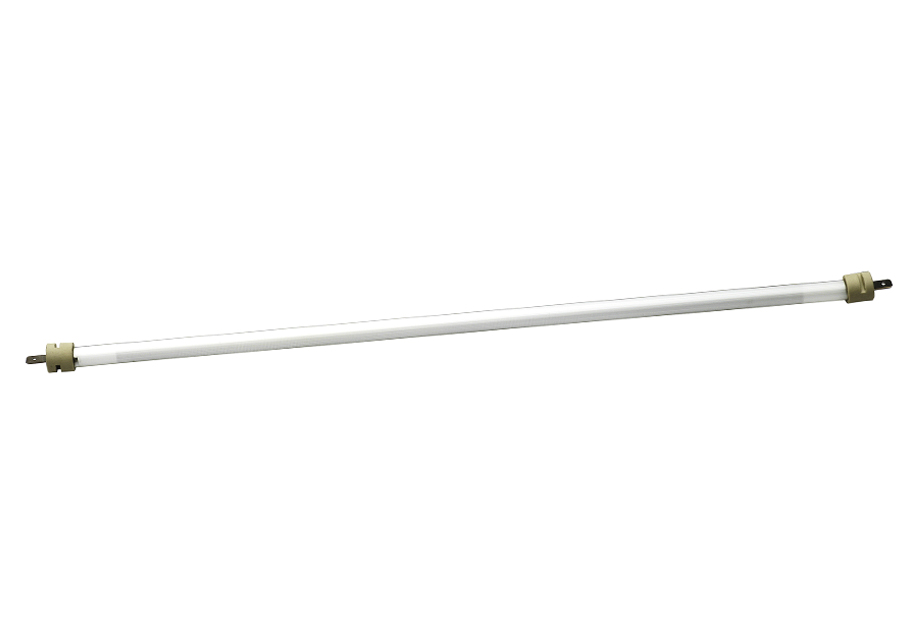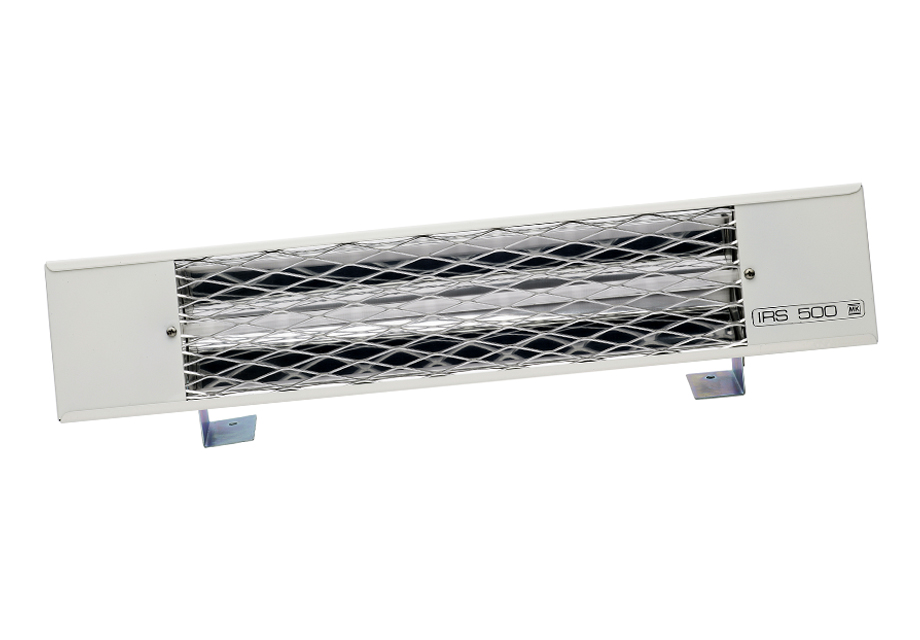 Installation information / temperature control
Infrared heaters are usually installed horizontally. On request, DEW can also supply the corresponding temperature control systems.