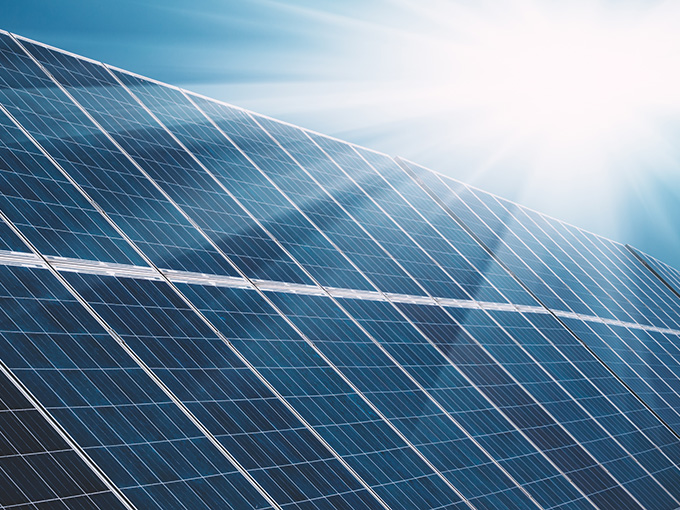 Making efficient use of solar energy

Regenerative energy sources are gaining ground: both on a large scale and in domestic households. Our screw-in heaters ensure that the solar energy generated with solar panels can be converted to thermal energy. For more and more consumers, the idea of using solar power systems to generate hot water is becoming increasingly attractive in times of rising energy prices: instead of feeding the power that is generated back into the grid, the energy is used directly, e.g. to heat up large boilers with water.
DEW has firmly established itself as a reliable partner for leading boiler manufacturers and installers in the solar and photovoltaics market. Based on the performance parameters defined by the customer, we develop individually designed heating solutions in a compact process. Heating elements specifically for Smart Home solutions and panel heaters for wafer production round off our offering in the field of solar and photovoltaics.


Suitable products