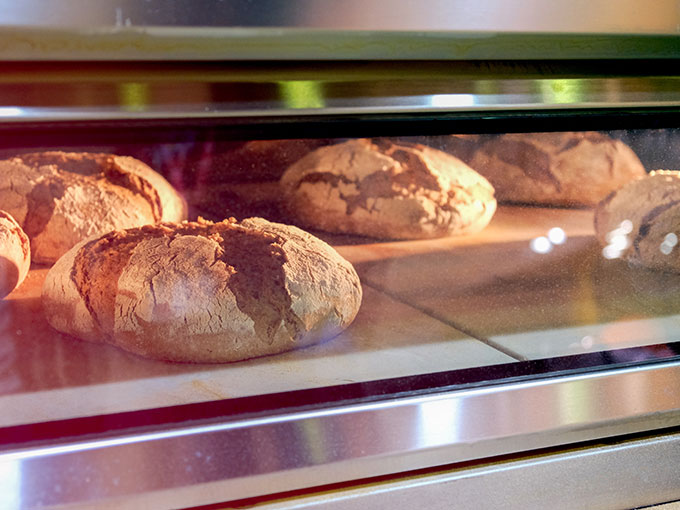 Designed for every industry

For decades we have been supplying high-quality heating elements for ovens and industrial furnaces to oven/furnace builders and dealers. The cartridge heaters, heater batteries and sectional heaters from DEW are used in many different industries – for example in the automotive industry, where the freshly painted body shells pass through drying plants that are equipped with our heating elements.
Other classic applications in industry include brake parts and turned parts, which are manufactured with the aid of emulsions. Here, ovens with our screw-in heaters ensure fast drying of the parts once the emulsion has been washed off. Manufacturers of bakery ovens also trust in DEW technology. Heating elements from Döbeln are used both in the smaller types of oven that are now used everywhere in service stations and supermarkets as well as in large bakery ovens.

Suitable products