Flat tube heating elements are used for the heating of liquids – in particular for oil. Thanks to their oval shape, they are also very well suited as direct contact heating elements, for example for tools or moulds. The advantages of this design are the one-sided connections and the ability to shape the flat tube heating element.

DEW heating element calculator
With the DEW heating element calculator you can comfortably calculate important values for the heating element you are looking for. Determine, for example, the power required to warm up a substance with a specific mass from temperature T1 to T2 in a certain time.
Select the value that you want to calculate, enter all values and click "Calculate":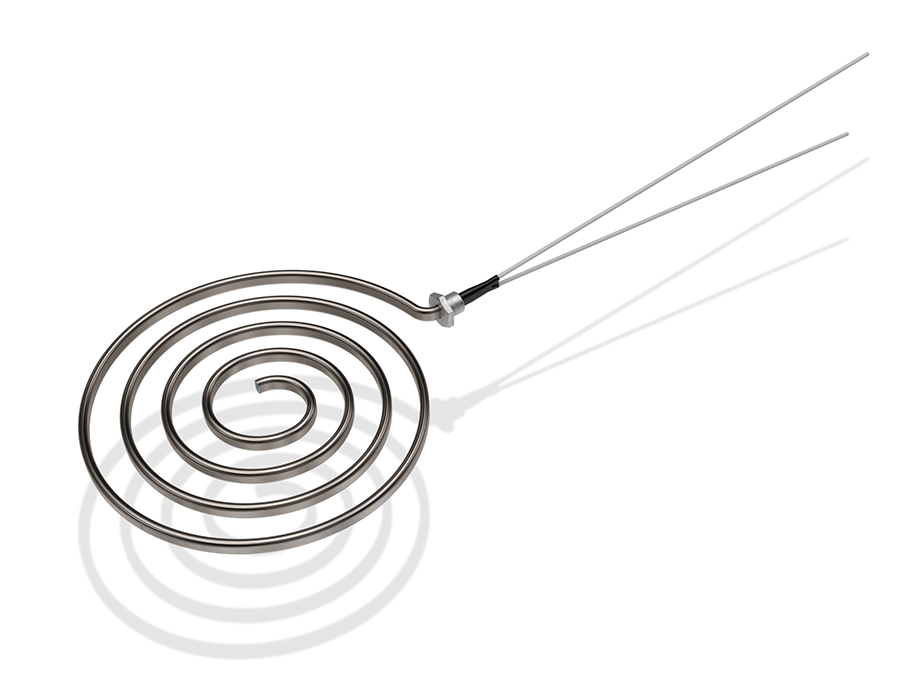 Stretched length: approx. 280 – 1500 mm – Unheated length: from 30 mm




Power: according to customer specification

Dimensions: 6.2 x 11.5 mm





Heating element is easy to shape

Connection of assembled stranded wire based on customer requirements


Design
The interior of the flat tube heating element contains a heating coil. This is surrounded by electro-fused magnesite and is therefore electrically isolated from the pipe jacket. The pipe jacket has been shaped with the aid of a rolling mill to the oval form with a profile of 6.2 x 11.5 mm. At one end, the flat tube heating elements are welded to a bottom part. Stranded wires are attached on the connection side, the type and length of which can be individually specified by the customer.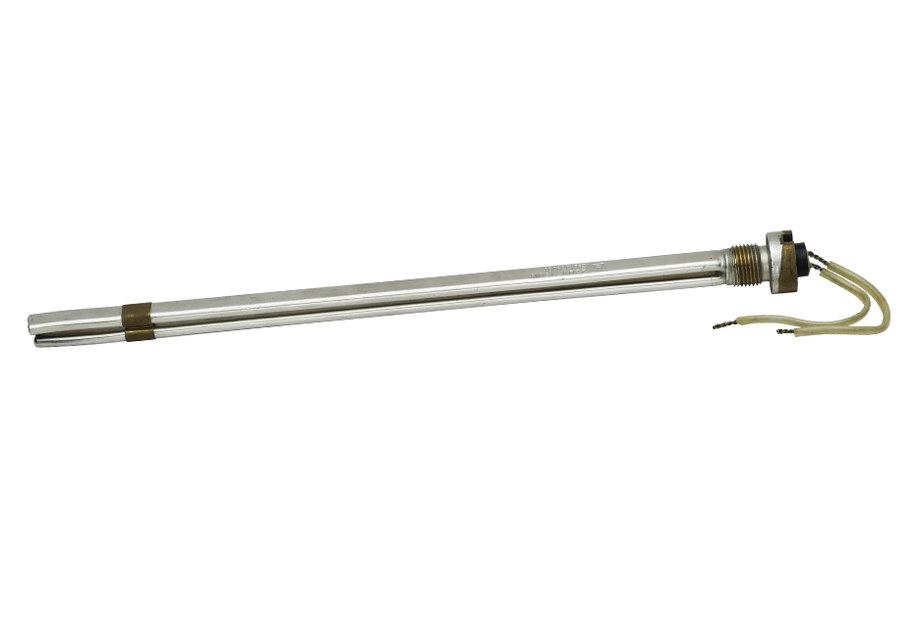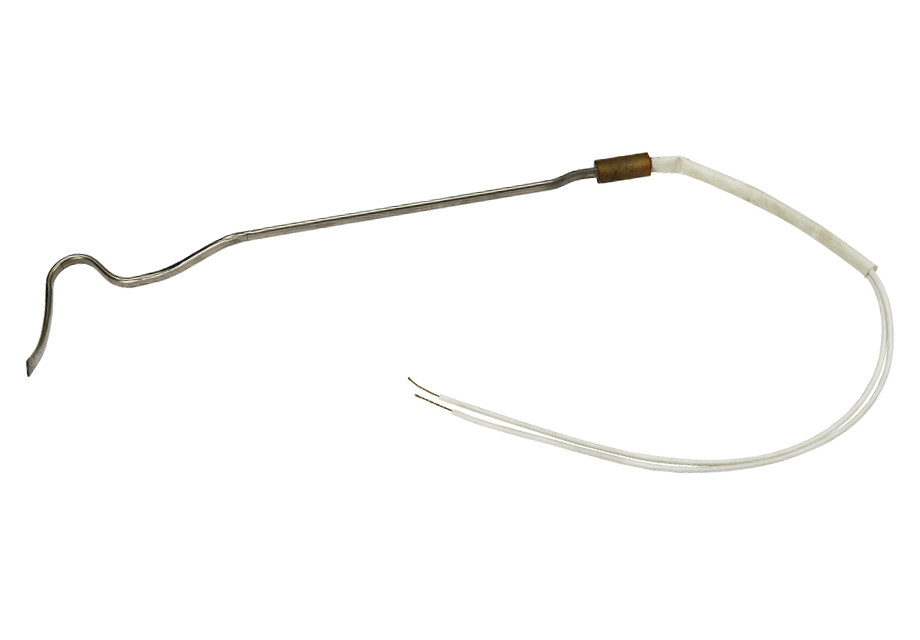 Installation information / temperature control
Due to the individual nature of the designs, there are no general installation instructions. When used as direct contact heating, always make sure there is constant contact with the mould. The temperature control for flat tube heating is implemented directly by the customer during final assembly and installation.