Electric heat made in Döbeln: there's no such thing as "impossible"!
Döbeln Elektrowärme GmbH (DEW) is a full-service provider for the development and manufacture of electric heating elements. From tubular heaters to cartridge heaters and panel heater elements: our products and solutions have been used for decades wherever safe and efficient heating is required. At DEW, we build on a tightly interwoven combination of engineering services and our own production facilities on the one hand, but also on a high vertical range of manufacture with our own tool making facilities and an industrial measurement laboratory on the other. This enables us to offer precisely what the market wants: individual components that are ready to install and include all the necessary control systems. With a state-of-the-art range of machinery, excellent delivery reliability and a genuine spirit of innovation at the heart of everything we do, we are a reliable supplier for customers in all industries.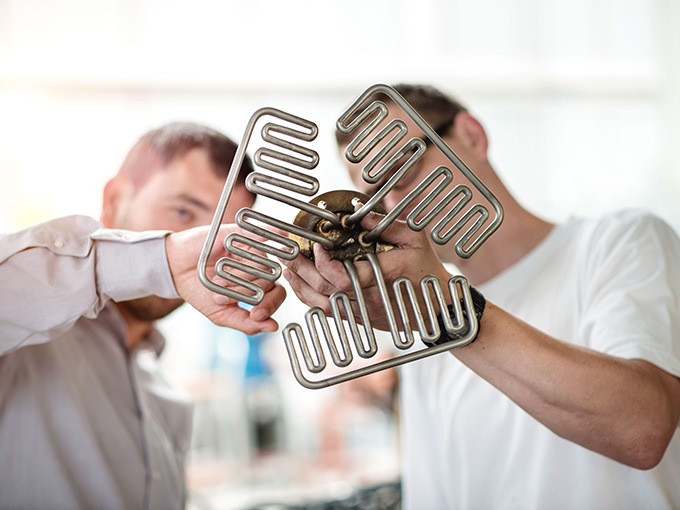 Competences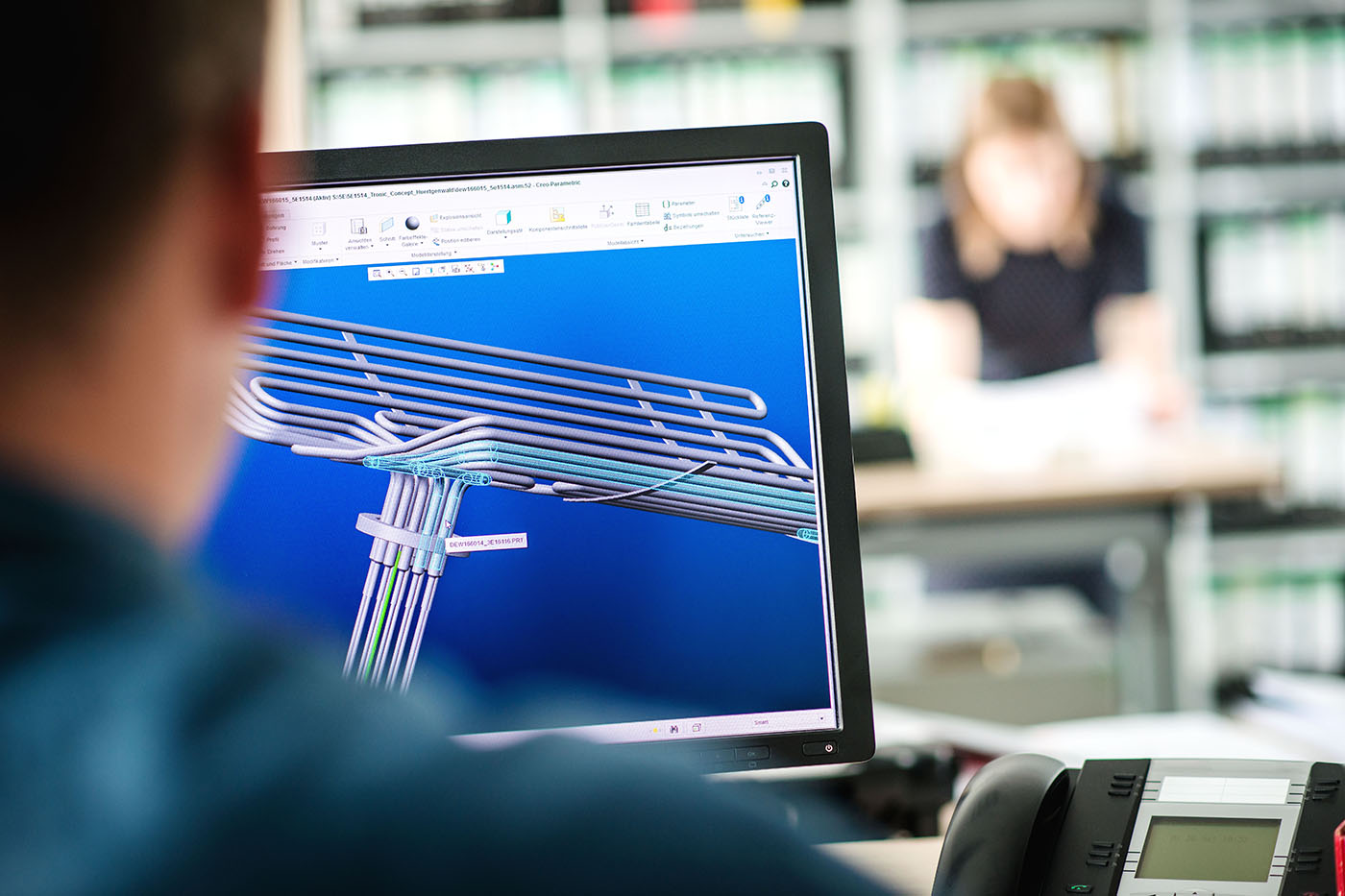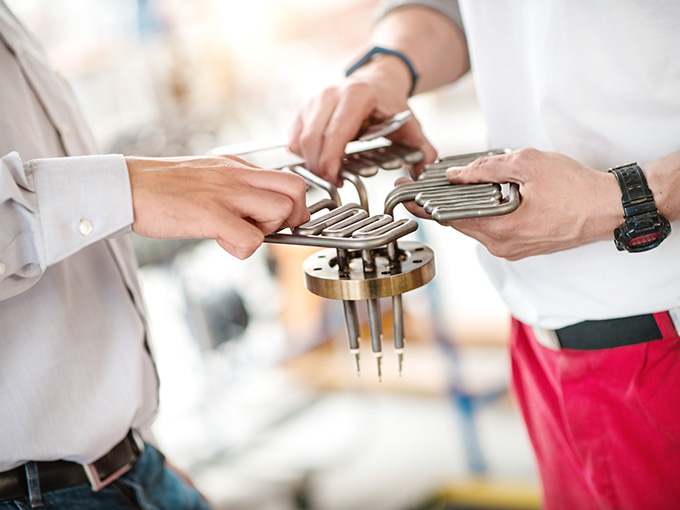 A century of competence in electric heating
The history of DEW reaches back to the 1920s. The company was founded by engineer Emil Schuppang in 1922 as a manufacturer of, among other things, electrical devices for the heating of household appliances. In the decades after the war, the structure and product portfolio varied according to the planned production targets that were set by government. As a nationally-owned company, VEB Elektrowärme Döbeln and its affiliated companies employed up to 640 employees, and it was the sole manufacturer of heating elements in the former East Germany. In 1991 the core company was sold by the Treuhandanstalt, the Trust Agency appointed with the task of privatising the publicly-owned enterprises in East Germany, and it has operated since then under the name Döbeln Elektrowärme GmbH with the same range of products and services.

Certified quality from Döbeln
Quality is not something you can just measure. But it is something you can craft if you put the right processes in place. This is why DEW trusts in uncompromising quality management on the basis of the requirements of DIN EU ISO 9001: 2015. In addition, external UL auditors check our processes every six months to examine them with regard to the specific requirements for products for export to Canada and the USA. As a RoHS-compliant company, we also ensure that the requirements of the EU directive that restricts the use of hazardous materials in electrical equipment are met.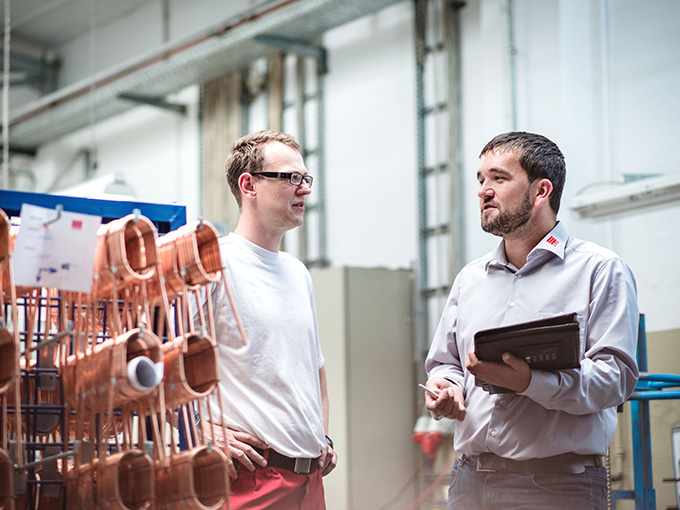 Jobs with long-term prospects
Fair pay, an informal working atmosphere and long-term prospects: DEW offers secure jobs to skilled professionals with and without a background in engineering in the Döbeln region. We are a medium-sized company supplying to customers in important growth industries. We have a rock solid business model and are firmly established in the market.