Screw-in heaters from DEW are ideally suited for the direct heating of gaseous media – e.g. in drying ovens or as stationary heating installations. All the important parameters like the installation length and power rating are individually designed in accordance with your requirements. We always keep standard types in stock so that they are ready for delivery at any time.

DEW heating element calculator
With the DEW heating element calculator you can comfortably calculate important values for the heating element you are looking for. Determine, for example, the power required to warm up a substance with a specific mass from temperature T1 to T2 in a certain time.
Select the value that you want to calculate, enter all values and click "Calculate":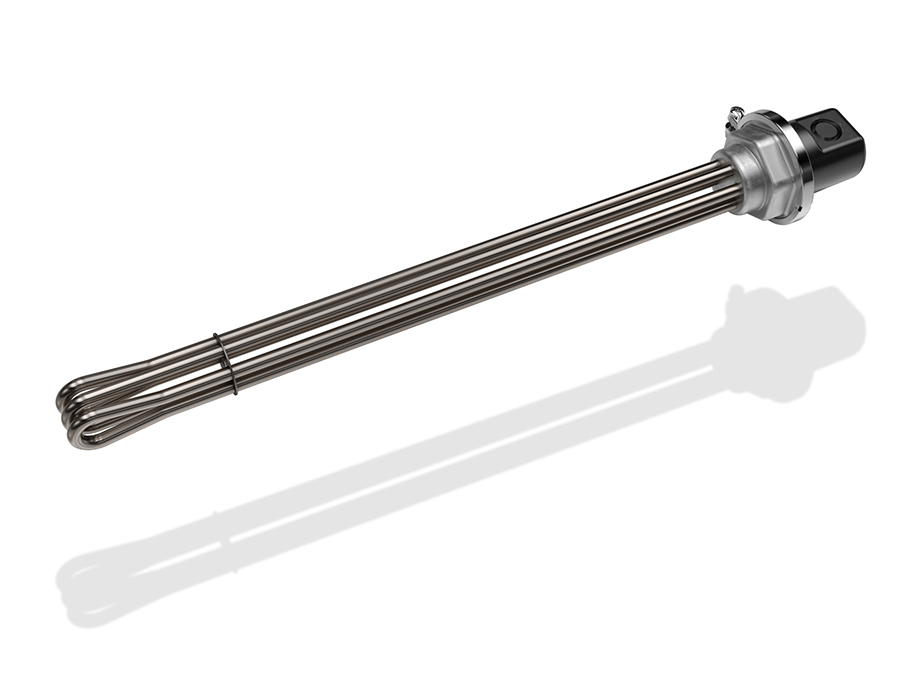 Pipe material: various types of stainless steel – Screw fitting material: Stainless steel or brass

Thread sizes from G1" to G2½"

Immersion depths of up to 3,000 mm

Power output of up to 20 kW available






Available with or without thermostat

Optionally fitted with IP54 protective cap made of metal or plastic


Design
DEW manufactures screw-in heaters made of stainless steel. You can choose between stainless steel and brass for the corresponding screw fittings. The standard thread size is 1½", but we can also supply other thread sizes from G1" to G2½". On request we can equip the electrical connections with an IP54 protective cap.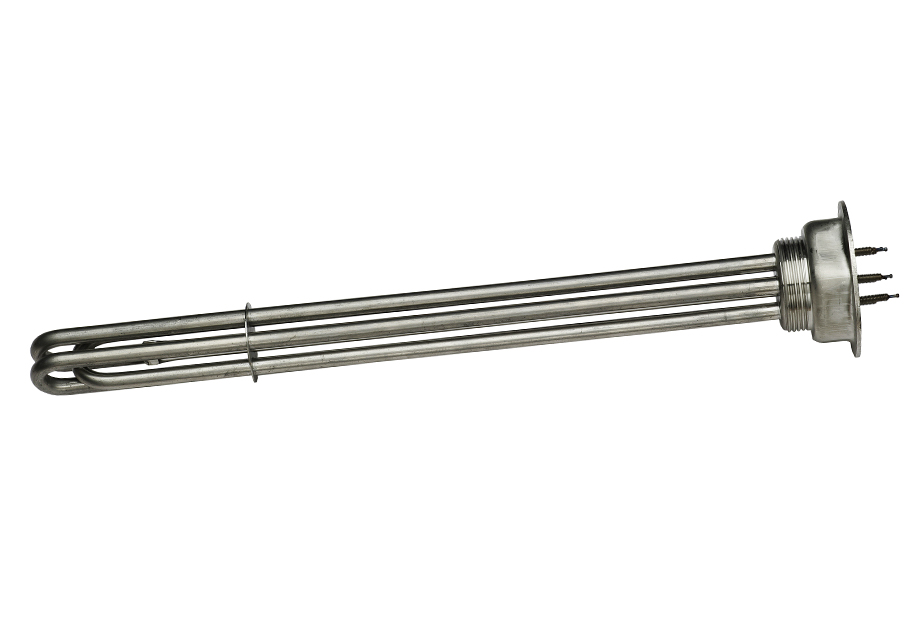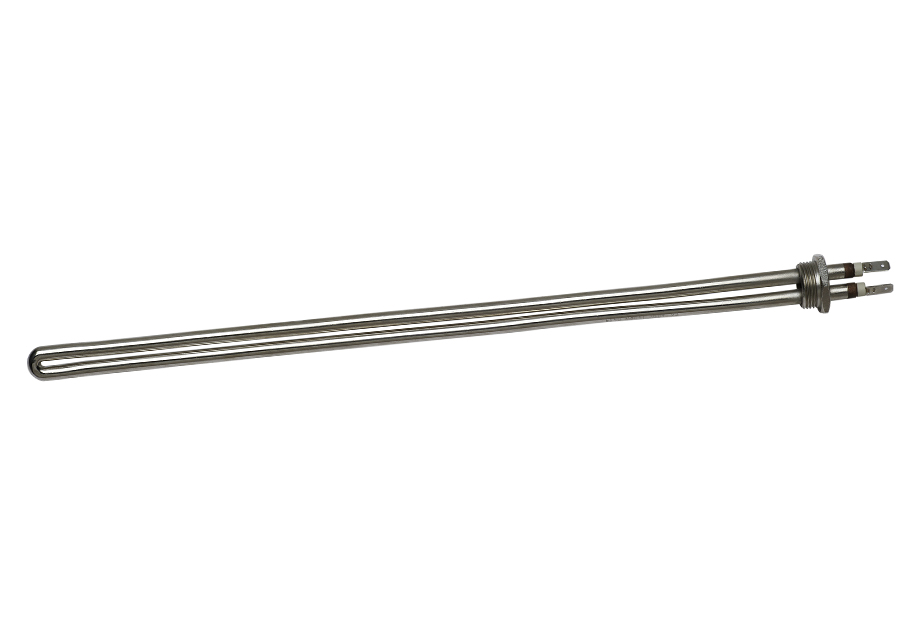 Installation information / temperature control
Our screw-in heaters can be installed horizontally or vertically. In the process, the screw-in heater must always be completely surrounded by medium. An installed thermostat with adjustable measuring ranges can be integrated in the assembly if required. For air heating applications, care must be taken to ensure that the surface load does not become too high. Heat build-up could cause overheating and therefore failure of the unit.