If an engine is switched off at the end of a working day and then cools down, this creates the right conditions for condensation to form inside. This can impair the operation of the engine – or even destroy it in the worst possible case. You can prevent this risk by investing in a stationary heating installation, which will reliably prevent the formation of condensation and any risk of frost damage. Stationary heating installations are used particularly commonly in industry and in engine/gearbox construction.
DEW heating element calculator
With the DEW heating element calculator you can comfortably calculate important values for the heating element you are looking for. Determine, for example, the power required to warm up a substance with a specific mass from temperature T1 to T2 in a certain time.
Select the value that you want to calculate, enter all values and click "Calculate":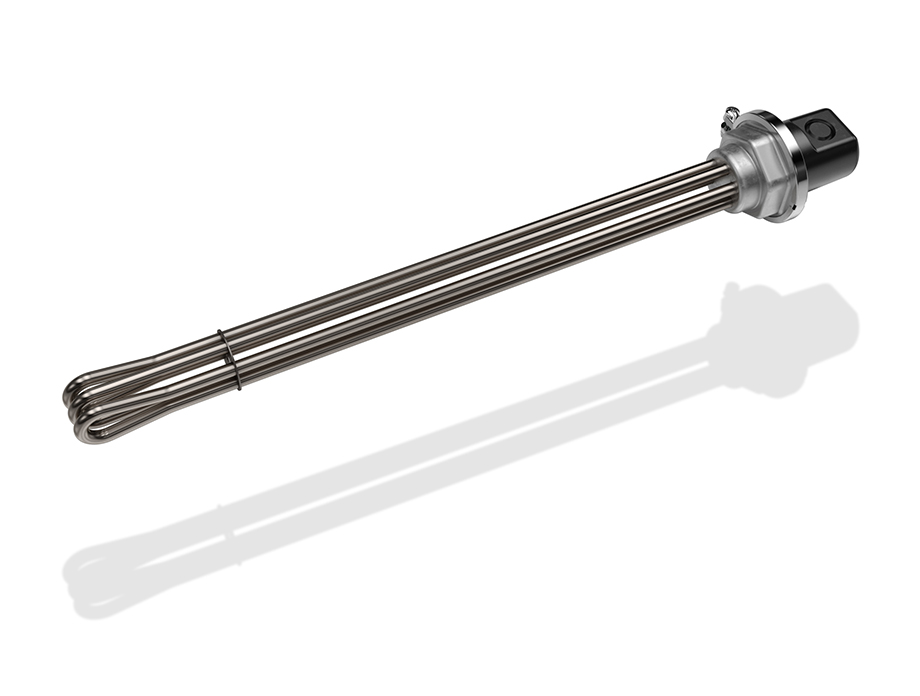 Prevents condensation and frost damage

Developed exactly in accordance with customer requirements

Available on request with a thermostat equipped with a frost protection level.

Design
There is no single typical design or layout for stationary heating installations at DEW. All parameters depend on the specific application scenario and the on the requirements of the customer. The type of heating elements used also varies greatly. Tubular heaters, screw-in heaters and heating tape are all suitable. On request DEW can also supply stationary heating installations with a thermostat equipped with a frost protection level.