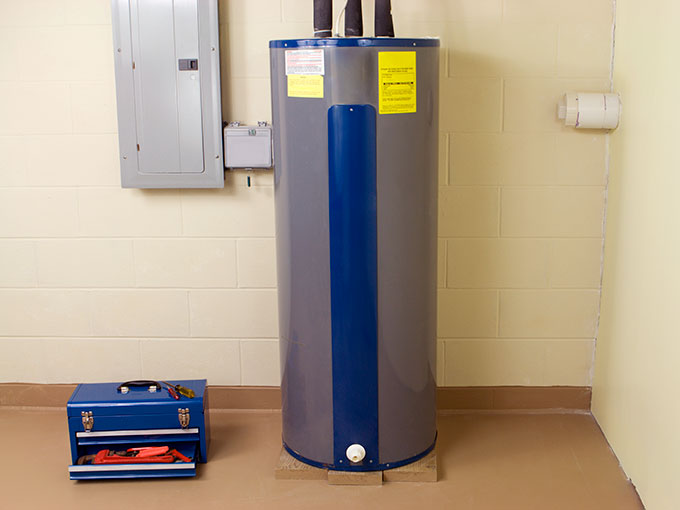 Everything you need to get things hot
In addition to boilers for bathrooms and kitchens or for supplying entire houses with hot water (white goods), DEW also supplies heating elements for industrial hot water storage tanks, cartridge heaters and boiling water supply systems. Most of these devices are designed to meet special requirements, and they are in demand particularly with industry suppliers and large-scale consumers of hot water. They are used in preheaters among others.
Specific application scenarios include e.g. open cast mine excavators, for which a constant basic operating temperature needs to be ensured at all times, hydraulic systems in which the temperature of the hydraulic fluid needs to be regulated, and solutions for heating outdoor boilers – all from the point of view of efficient use of resources. Manufacturers of heat pumps are increasingly becoming more and more important customers for our instantaneous heaters, as this combination of technologies delivers a much better environmental balance than conventional hydraulic variants.
Suitable products